Since 2002, CAWEB has maintained close relationships with professionals and companies in various fields so that our students can combine theory with practice in a hands-on way. If you're looking to share your expertise with our students or recruit one for your company, become a CAWEB partner!
How can I become a CAWEB partner?
As a professional or as a company, you can:
Become an instructor, through distance-learning or on-campus in Strasbourg, and share your skills and professional expertise with our students
If you're a company in France, hire our students as apprentices or interns or pay your apprenticeship tax directly to the program
If you're a company outside of France, hire our students to work as interns in your country or remotely
Have a question? Get in touch with our Program Director, Dr. Renate de la Paix, directly at: delapaix@unistra.fr.
Ready to become a part of the CAWEB master's degree?
What is the apprenticeship tax?
What is the apprenticeship tax?
It is composed of two parts:
87% is collected to finance apprenticeships
13% is paid towards the development of training courses such as the CAWEB master's.
By directing your apprentissage tax to the CAWEB master's degree, your company can directly contribute to the success of our students.
This funding allows us to buy multimedia equipment and the latest versions of software for all our students, as well as to fund the salaries of our external instructors.
How can I pay my company's apprenticeship tax directly to CAWEB?
You can now pay the 13% of the apprenticeship tax earmarked for training courses directly to an authorized educational establishment, without going through an intermediary, as long as you pay it before June 1st of the year that it is due.
The University of Strasbourg has set up an application that allows companies to declare their intention to contribute their apprenticeship tax to the university and to pay it entirely online. This tool is available at: taxe-apprentissage.unistra.fr.
Here are the steps to follow if you wish to designate your company's apprenticeship tax to the CAWEB master's program:
Step 1: Complete the online form (link below) and enter your contact information.
Step 2: Identify the institution(s) that you want your fee to be directed to. For the CAWEB master's, please indicate the code 0673095A – Faculty of Languages.
Step 3: Select your payment method (credit card, bank transfer, or check) and follow the instructions
Step 4: Inform the administrative manager, Mr. Etienne Guidat (eguidat@unistra.fr) and the director Dr. Renate de la Paix (delapaix@unistra.fr) of your intention to pay your tax to the CAWEB master's, unless you wish the amount to be distributed among all the Faculty of Languages' programs.
The tax receipt (proof of your payment) will be sent to you at the end of the month following your payment.
Nadia CHERNOV – Chargée d'apprentissage et de relations entreprises
As an Apprenticeship and Corporate Relations Officer, my primary role is to initiate, maintain and lead partnerships with companies and other structures welcoming our apprentices.
My missions include advising and assisting students in their search for an apprenticeship contract, promoting our apprenticeship programs to companies and structures that already host or could potentially host apprentices, as well as organizing and participating in events of the University of Strasbourg, and economic actors related to apprenticeship (open day, trade fairs, apprenticeship forums, conferences, alumni and/or apprenticeship masters' round tables, etc.)
I will also be monitoring and prospecting for work-study programs within the faculty and will actively contribute to the strategic thinking and development of the University of Strasbourg's career guidance and integration service.
For any questions, please contact me at nchernov@unistra.fr
Our Partners
Alpha CRC
Alpha CRC is a multilingual localization and content creation company specializing in six sectors: IT & Software, Gaming, Healthcare, FinTech, Automotive, and Consumer Products. Alpha CRC has been operating for over 20 years worldwide, with 16 offices in 14 countries and over 350 employees. Numerous international companies have partnered with Alpha CRC.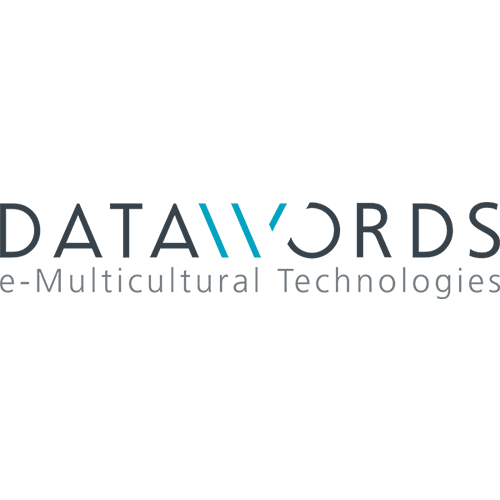 Datawords
Datawords has been offering multilingual digital communication services since 2000. In addition to translation and interpreting, their services also include website localization and international SEO. Datawords has been hiring CAWEB graduates, apprentices, and trainees for several years.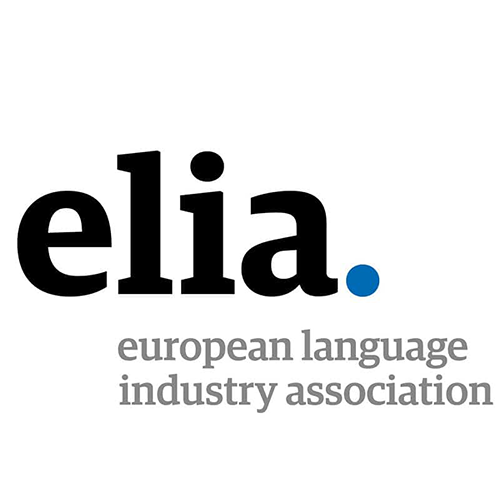 Elia
Elia (European language industry association) is an association of language service providers. It aims to support its members in their development. The CAWEB master's is proud to be a member of Elia.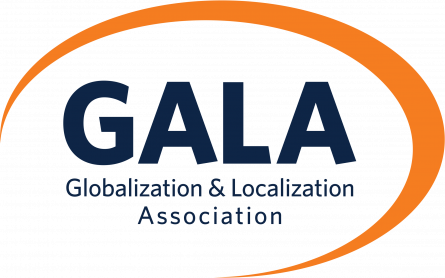 GALA
The Globalization and Localization Association (GALA) is an association composed of translation and localization professionals from all around the world. It develops language resources and training and offers its members language, collaboration and development tools. It also organizes the largest annual conference in the field of localization and offers the Rising Star Contest to students in translation or localization. Three of our CAWEB and TCLoc students have already won this international competition.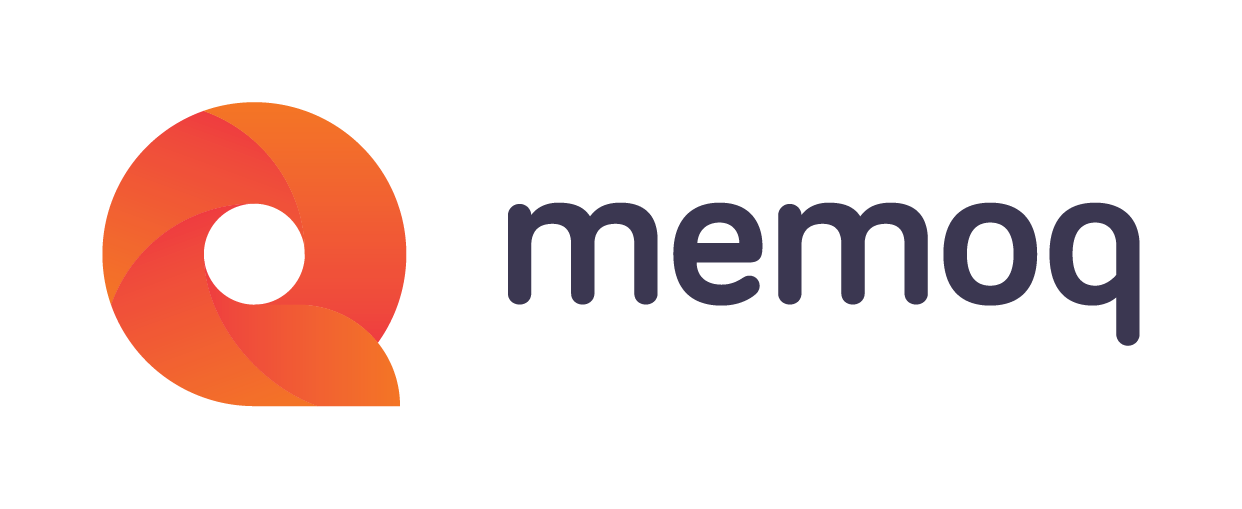 MemoQ
MemoQ is a global translation technology provider. As the only translation technology company with a bottom-up approach, it strives to develop indispensable products for translators such as MemoQ, a computer-aided translation (CAT) software. As a result, the CAWEB master's program has signed a partnership agreement to make the software available to all master's students. Also, certified trainers ensure quality teaching of this software in our program.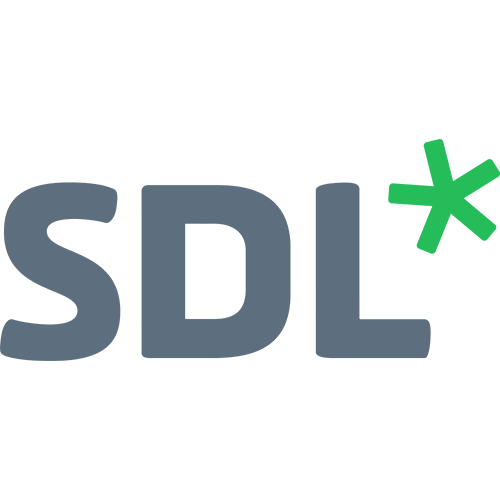 RWS – SDL
RWS – SDL is an international company which provides centralized and on-demand translation management services. In addition, they also offer web content management and translation into many languages. SDL publishes SDL Trados Studio, a tool used in the CAWEB's localisation courses.
Tradex
Tradex is a translation agency based in Saarbrücken, Germany. It collaborates with translators from all over the world who live in the country of their mother tongue. Tradex's translations are carried out in a wide range of fields: technical, marketing, legal, scientific and economic. One of our localization instructions is currently an employee of the company.
Amopix
Located in Strasbourg, Amopix is a digital agency. The company is dedicated to creating websites, producing photos, videos and social media strategy consulting. Antoine Rolin works at Amopix and is a CAWEB master's degree instructor.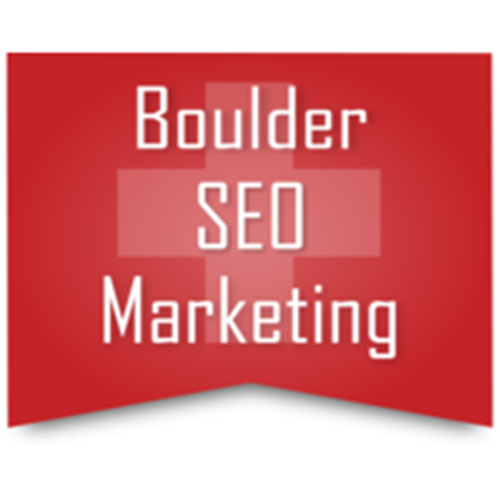 Boulder SEO Marketing
Boulder SEO Marketing is a company specialized in digital marketing which also offers training in this field. The founder, Chris Raulf, is a lecturer for the CAWEB master's degree where he gives lectures in SEO and content marketing.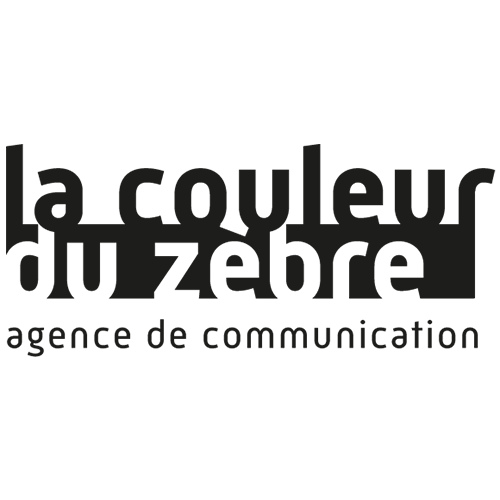 La Couleur du Zèbre
La Couleur du Zèbre is a communication agency. It's speciality is to design and implement web, multimedia, and publishing projects. It also performs audits and offers advice and training. The solutions offered by La Couleur du Zèbre range from small redesigns to complete overhauls (graphic design, visual identity, illustrations) to the global management of your project. The two founders of this company, Emmanuel Winstein and Aneth Thaumiaud, are both lecturers for the CAWEB master's degree.

European Collectivity of Alsace
The European Collectivity of Alsace is the deliberative assembly of the Bas-Rhin and Haut-Rhin departments. Each year, it recruits one or two CAWEB apprentices for digital communication apprenticeships.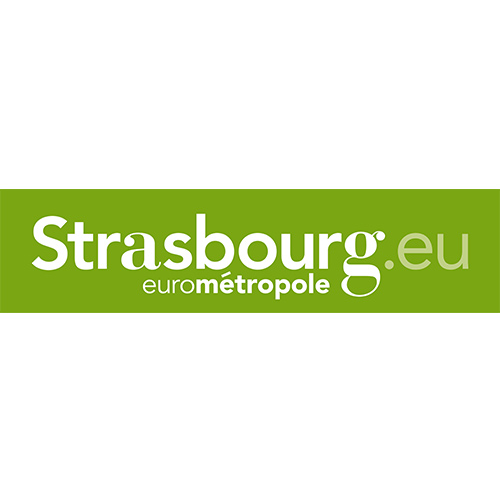 City and Eurometropole of Strasbourg
The City and Eurometropole of Strasbourg is a local authority. It is based on intercommunal cooperation which brings together 33 municipalities around Strasbourg. The City of Strasbourg is composed of the City Council, the Mayor and his deputies. The City and Eurometropolis of Strasbourg welcomes a CAWEB apprentice each year in its communication team.
Firehead
Firehead is a European company specialized in recruitment in the field of technical communication.
Hakisa
Hakisa is a company on a mission to facilitate the user experience for Internet users by creating a free and non-binding mediation platform. It brings seniors closer to their family members and actors from the medical-social or e-commerce world. It offers apprenticeships to our students and frequently hires them at the end of the apprenticeship.

MadCap Software
MadCap Software is an American software company that creates multi-channel, single-source writing and publishing solutions for technical writers and translators. Through our new partnership, MadCap Software is offering licenses and training for MadCap Flare, MadCap Lingo, and MadCap Capture to CAWEB students during their studies. From writing, publishing, translation, project and content management in the cloud, to contributing and reviewing in the cloud, our students learn how to streamline content delivery and manage the entire content development process with MadCap Software.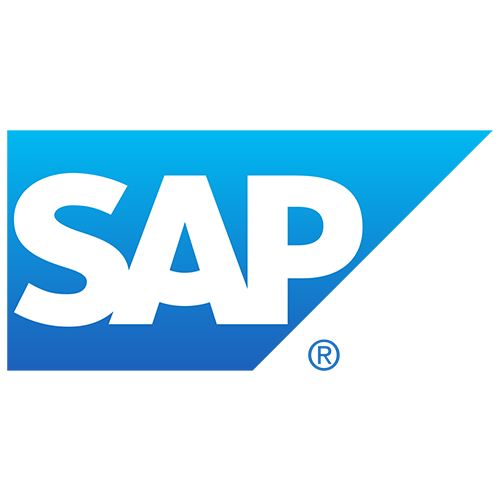 SAP
SAP is the market leader in enterprise software. Headquartered in Walldorf, Germany, the group has offices in more than 130 countries and has kept on growing since its creation in 1972. Today, SAP creates software for more than 250,000 customers worldwide and employs more than 66,000 people. Two CAWEB students have worked in this company and two employees of the group are involved in our courses.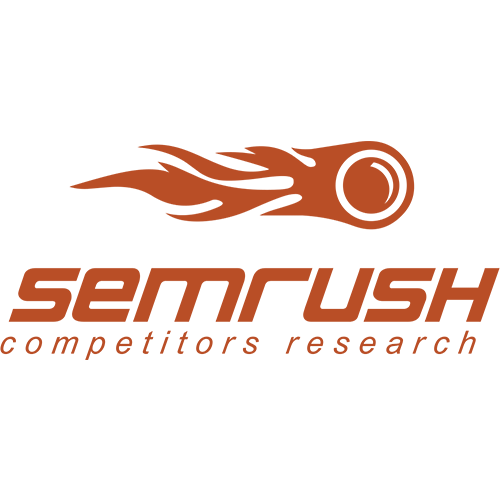 SEMrush
SEMrush is a platform which allows users to analyze the SEO performances of a website as well as define SEO and SEA strategies. Two former students of the CAWEB master's degree are working for this company: Natalia Zhukova and Elena Viens.
Tekom
The Tekom professional association is the largest association for technical communication in Europe. It was founded in 1978 in Stuttgart, where it still has its headquarters. Tekom is committed to giving users the highest level technical communication within companies as well as the general public. Tekom organizes the TCWorld Conference in Stuttgart every year and invites the CAWEB master's to promote our program.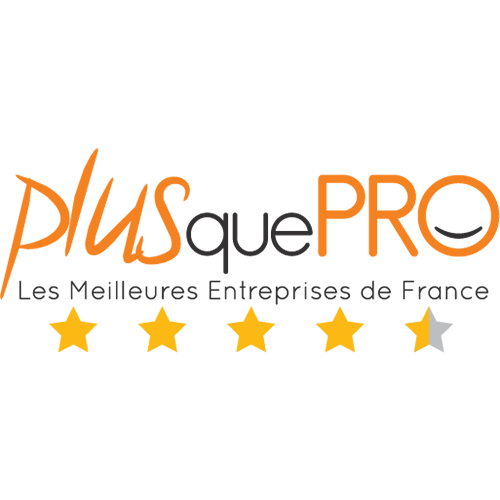 Plus Que Pro
Plus Que Pro brings together a large number of companies from the housing, construction, and service fields. Christophe Richer, its SEO Manager, is a lecturer for the CAWEB master's degree.
XTM international
XTM International is a company that has developed its own translation management system, XTM, with an integrated desktop publishing tool. XTM International helps many companies expand internationally by providing an intuitive and proven platform to automate and manage all aspects of the localization process. Alexandros Zekakis, an employee of XTM International, is a regular lecturer in the second year, sharing his experience in the field of localization.
CLIP
CLIP (Center for Language Industry Professionals) is an international organization that certifies translators. This certification ensures the delivery of high quality professional translations. CLIP's goal is to bring value and recognition to the field of translation. Obtaining this certification allows our students to be recognized as translators. Hélène Bajon, a CLIP employee, teaches localization courses in the second year of the program.