VIKA Agency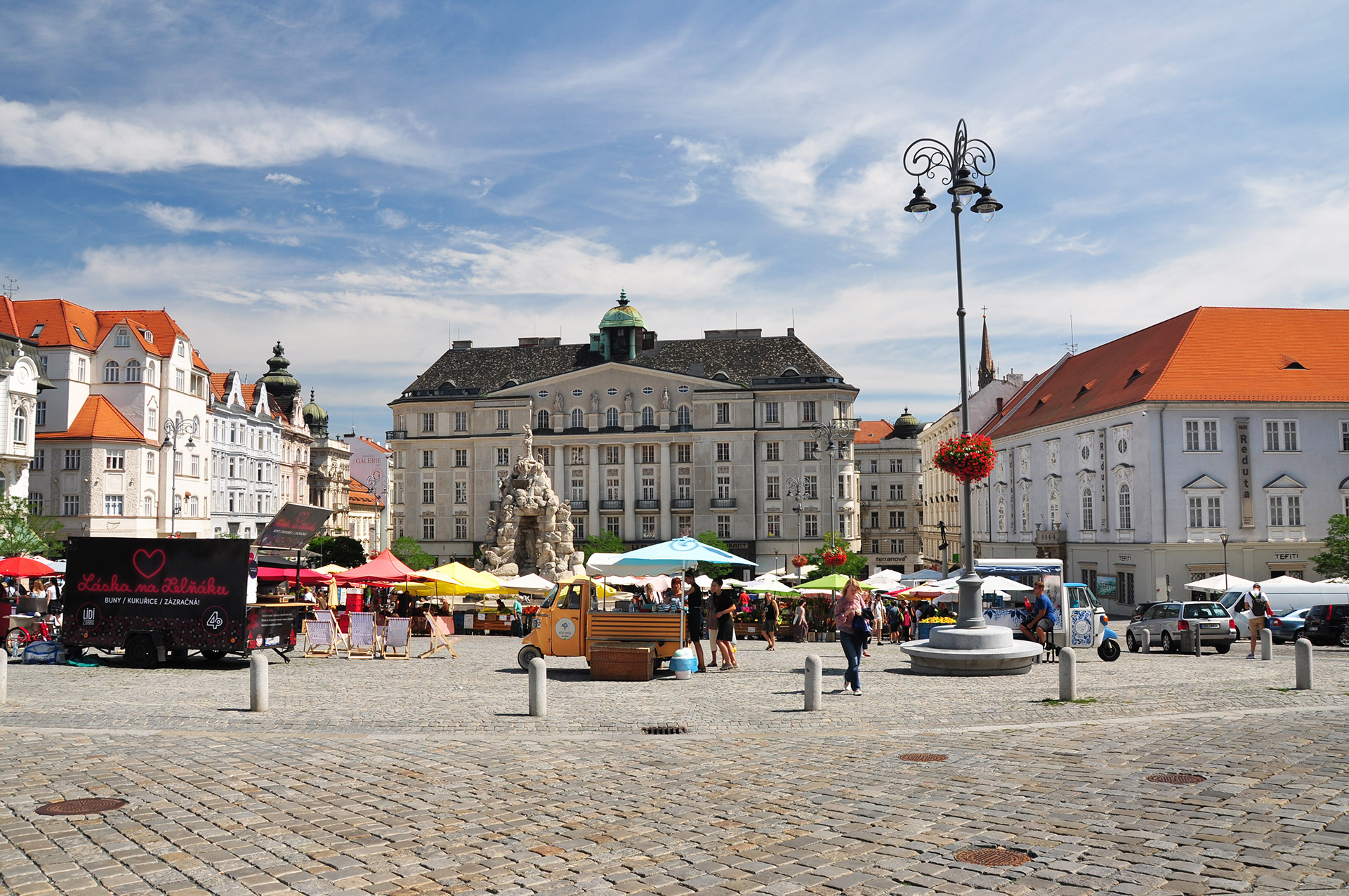 VIKA is a locally renowned language school located in the Czech Republic. However, its communication had not changed since 2010. The team therefore identified an interesting potential for modernization that would fit the professional project of the CAWEB Master's degree. And the new website is now live!
The international aspect of the redesign was particularly enriching as French was not one of the working languages, to the benefit of English, Czech and German. Exchanges and negotiations were carried out exclusively in Czech as one of the team members is fluent in the language.
No role was defined at the beginning of the project: the objective was to allow everyone to discover each of the phases of creation and gradually find their place within the team. The experience was formative and proves the professionalizing aspect of the master.