Over the past 12 months, every big social media platform seems to have introduced "stories" as part of its services. Very few are still resisting the trend. In fact, this phenomenon has been the source of numerous jokes among the online community.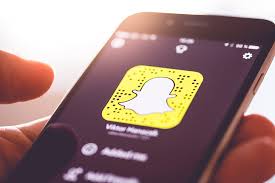 If you only use social media on your PC, you may not have noticed anything special. But if you are a devoted social media user on mobile, you would have noticed the emergence of Instagram stories, Messenger Day, or even WhatsApp statuses. But what exactly is a "Story", and why are they so popular?
This message will self-destruct
Stories are a concept that was first introduced by the Snapchat. This social network is entirely based on the short life-span of its shared content.
It is an option that allows users to quickly and easily post a picture or a short video of what they are doing. These can then be viewed by followers or friends for a 24 hour period, depending on the platform. After this window, the content self-destructs. The purpose of this is to give a quick overview of what's happening in someone's life on any given day.
Trendy, but not always welcomed
If Snapchat was the first to introduce Stories, other popular social media platforms quickly realized how much users enjoyed them. And soon, they went with it.
Instagram, a social network also based on sharing pictures and videos, was the first to follow in April 2016. Till now, nothing too surprising was happening.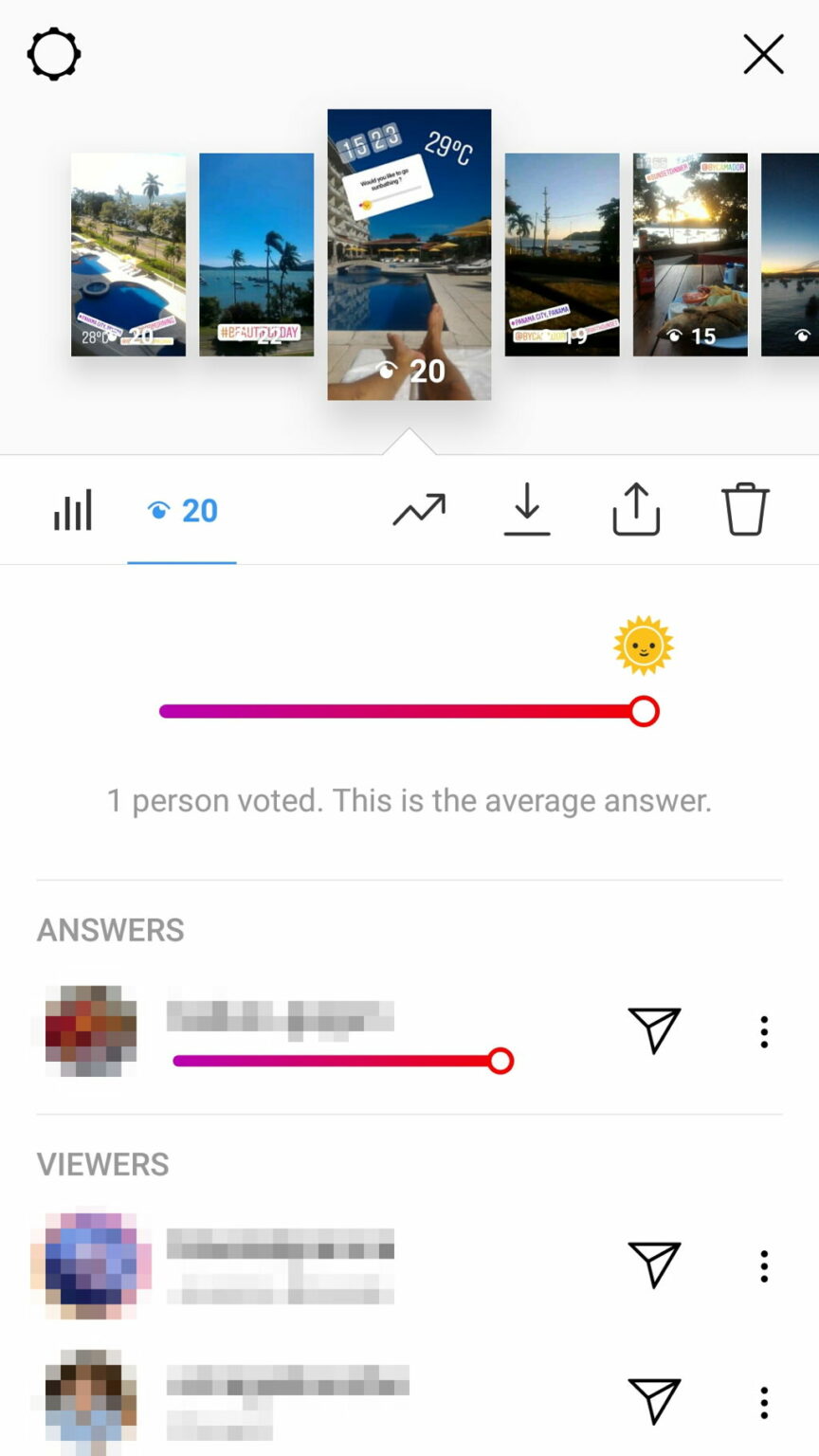 However, less than a year later, the alternative SMS and calling application WhatsApp jumped on the bandwagon with its WhatsApp statuses. The following month, Facebook Messenger launched Messenger Day. Just a few weeks after that, the main Facebook application itself was on Instagram's heels, rolling out Facebook Stories.
To devoted Snapchat users, copies coming from other social network applications were annoying, and may even appear useless, since these users were not used to this new media.
However, it is not crazy to think that WhatsApp, and even more so Facebook, could overtake Snapchat when dealing with Stories. These two applications reach a much larger audience than Snapchat. Nowadays, very few people do not have Facebook accounts, and this new option allows them to stick with one application they are familiar with, rather than having to download and learn a new application which does much of the same.
But why is it so popular?
On Facebook Messenger, Snapchat or WhatsApp, people send direct messages to their friends. However, no one wants to come across as being clingy, sending too much information in one go, or sending messages to people they are not close to.
On Instagram and Facebook, people post content on their profiles. On these platforms, maintaining a good image is everything, which means not just posting anything, and everything, all at once.
In short, a Story enables you to post more, without tarnishing your image. Only the people who actually want to watch your Story will watch it. Besides, the content is separate from your profile and will only stay online for 24 hours. Furthermore, people whom you wouldn't normally send a direct message will also be able to see it. This is a great plus in the world of social media, where the goal of a post is to be seen by as many people as possible.
Who will be next?
Among giants, only Twitter hasn't joined in on the trend yet, and some of its users are even begging it to never do so. Actually, doing so would be rather useless to the platform, considering it is already made for people to continuously express themselves. And, notably, the four applications to which Stories were added all belong to Facebook.
In any case, the online community has taken to joking about the trend, asking, "Who will be next to introduce Stories?" Perhaps Microsoft Excel, or even Casio? Guesses are flying all over the place, serving as inspiration for some really funny pictures.
Written by Marjolaine GRISON, CAWEB Master's.
Translated by Fiona PERRET, , CAWEB Master's.
Sources :
https://www.compta-online.com/
https://www.presse-citron.net/