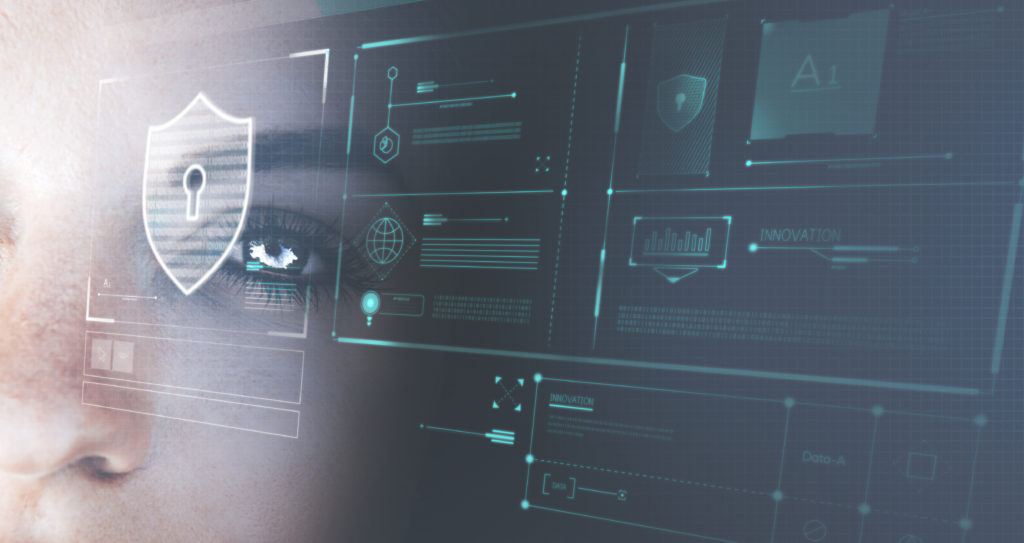 Is Your Business's Social Media Strategy Compliant With GDPR?
What is the link between social media and GDPR?
When social media was first introduced, users weren't as concerned about sharing personal data and keeping an eye on their virtual privacy as they are today. As cybercrime cases have risen considerably over the last years, the Council of the European Union felt the urge to implement in May 2018 the General Data Protection Regulation (GDPR) to ensure data protection for all European individuals. The new EU regulation has affected businesses worldwide, and many marketers had to adapt and find new ways to communicate.
Nowadays, many companies have gone virtual and started to market their business on social media. Before building a social media strategy for your company, you should consider sticking to the best practices. You might need to collect, process, store, or share users' data, which means implementing GDPR compliance.
How does GDPR influence social media marketing?
This legislation's impact on social media may seem tricky for marketers, as it is mostly related to advertising and reporting. Below are specific keys that can help you understand its impact.
Remarketing Ads
Almost every social media offers the possibility to add remarketing ads that follow visitors from your website to the social platform (and vice-versa). This tool is highly effective because it helps advertisers track specific customer behavior, like products viewed, time spent on a page or demographic area. However, with the GDPR, remarketing ads from EU companies or for EU consumers requires consent from the user. This means that if you're using this type of ad, you have to add some extra steps to your campaign, which can lead a user to abandon.
Traffic and Privacy Policy
If you have a social media landing page designed for your visitors to opt-in for an offer, a newsletter, or for downloading an app, you must ensure that they accept the privacy terms twice, before and after accepting the offer. Under the GDPR, this means adding, for example, a pop-up window that requires your visitors to accept the privacy policy. Do not forget to consider the social media traffic coming from mobile devices, as scrolling down through the page may disturb the user experience.
Behavior Tracking
Another effective way for businesses to evaluate their marketing strategy comes from analytics tools. Under the GDPR, it seems confusing if you can't attribute visitors to social media or monitor your social traffic behavior. Some tools like Google Analytics have become GDPR-compliant, therefore it is still possible to gather some insights about the users, as long as they agree with the privacy policy. 
Can your business benefit from complying with GDPR?
The answer is yes. GDPR is not supposed to feel like a threat to your business. On the contrary, customers tend to feel that their experience with a company has improved after the GDPR compliance.
How can you improve your relationship with customers by being compliant with these regulations?
Build confidence with your customers and create relationships, by replying to comments, sharing thoughts, etc.
Engage with your community and think of sharing creative materials, rather than sharing promotional content. Customers enjoy entertaining content as well, Q&A, guides, or even employees' photos to "put a face on your company".
Pay attention to your social media security in order to avoid a data breach. It will help you gain the trust of your community as well.
Closing Thoughts
Needless to say, reaching GDPR compliance requires some extra work. Beyond avoiding a fee of up to $11.03 million for violation, this is also a way of ensuring that your company cares about customer data security and is committed to building a good relationship with consumers for the long term.