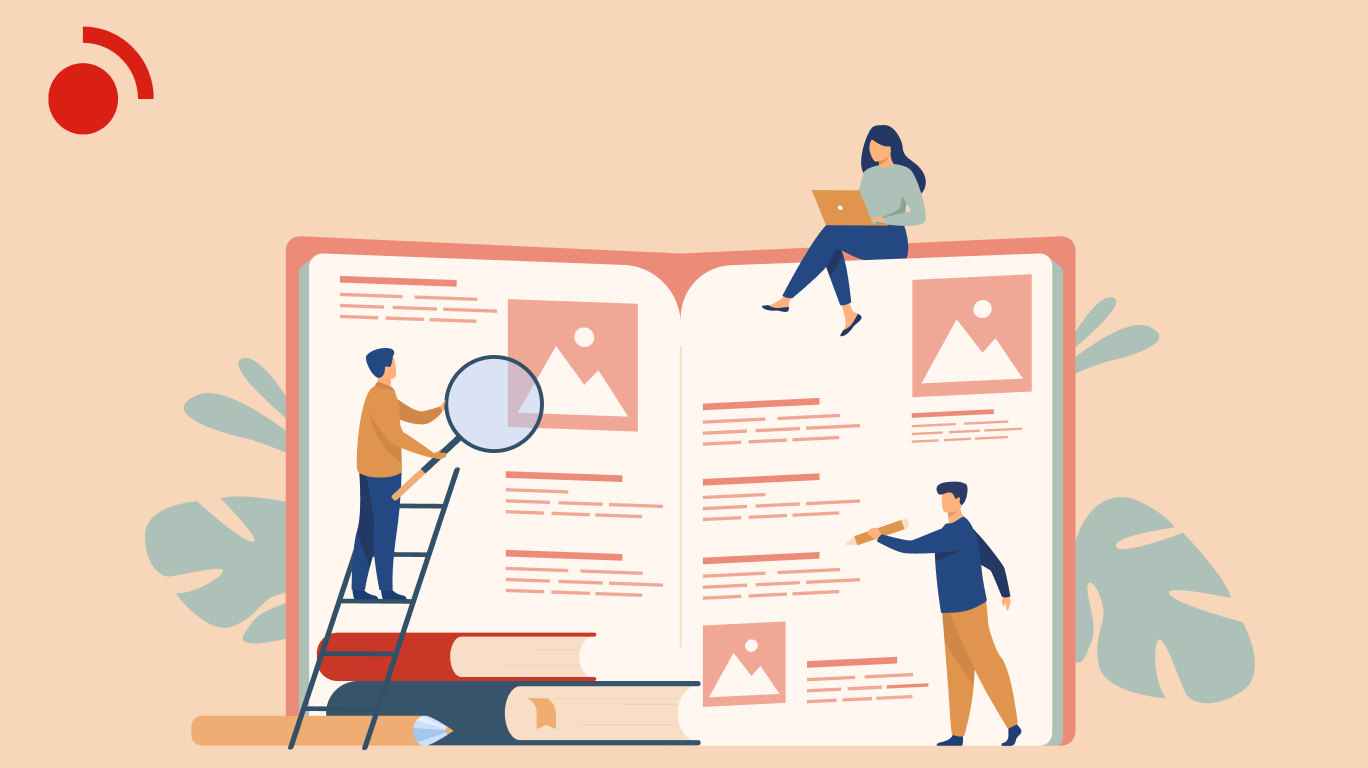 If you're looking for a training course or a Master's degree program in digital communication, you can be sure you're making a smart career decision. The world of work is constantly evolving and recruiters are actively looking for people with advanced qualifications. With the advent of artificial intelligence, new software is being developed constantly, making the digital sector a booming one. Acquiring new knowledge and advanced web skills is no longer an option – it has become a necessity. According to HRForecast, a company specializing in labor market data analysis using artificial intelligence, the most in-demand skills in 2023 will be UI/UX design, web development, data engineering and data visualization.
Looking for an affordable Master's degree program in digital communication ? 
There are many courses and master's programs available to train you for a digital career, such as digital marketing or web development, whether offered by private schools or universities around the world. However, some countries charge exorbitant fees, often running into thousands or tens of thousands of euros. If you have to move to pursue your Masters, the cost will be even higher, potentially leaving you with a decade's worth of financial obligations. 
Whether you're a student or a professional looking to move into the digital sector, the cost of training is an important factor to consider.That's why our online Master's in digital, communication – Master CAWEB, offers an affordable and flexible solution.
Choose a high quality online master in digital communication
The price of the CAWEB Master's program is very affordable compared to other equivalent courses. For more information on fees, we invite you to visit the dedicated CAWEB Master page. Our Master's program offers an exceptional opportunity for international students, including those from France, to pursue their academic aspirations online, with unparalleled financial advantages compared to similar programmes. The affordable price of our program does not imply any compromise in quality. Instead, it reflects our commitment to offering a price that is tailored to the French market.
 Please note: Whether you study face-to-face or online, no distinction will be made on your diploma between the two programs, as the quality of both options is equivalent. The courses are taught by instructors and industry professionals who are highly committed to their profession.
 A prestigious university Master
The University of Strasbourg offers the prestigious Master CAWEB, a professional master's degree that is highly regarded by both French and international students. This Master's program can be taken either on campus in Strasbourg or as a distance learning program, which allows you to study from anywhere in the world. The Master program is taught entirely in English, so there is no need to speak French or any other language. Whether you're a student, a professional looking for a career change or simply want to enhance your skills, our Master's program can be adapted to your needs and pace. 
The University of Strasbourg, among the best in the world 
According to Shanghai's Academic Ranking of World Universities 2022, or the "Shanghai ranking", the University of Strasbourg is still among the top 150 universities in the world. The University of Strasbourg is also ranked 7th among the best universities in France.
A comprehensive Master's program with multiple career options. 
Our Master's program is highly comprehensive and offers a wide range of career options. You will take courses in digital marketing, web development, project management, UX/UI design, and SEO (Search Engine Optimization). Today, our students are successfully employed in various web-related fields worldwide, including major French and international companies. Many of them work internationally and are highly satisfied with their career choices. Recruiters are enthusiastic about hiring professionals with multi-skilled profiles who can demonstrate versatility, being both strategic and operational at the same time. This is one of the strengths of our Master's program.
Apply to the Master CAWEB and prepare for digital careers 
If you think our Master's program aligns your career goals, don't hesitate to apply now. Depending on your availability, you can complete the program in one year, with approximately 20 hours of study per week, or you can choose a two-year timeframe while working full-time.
Build a successful Digital Career with CAWEB
In conclusion, if you are looking for training in the digital professions and want to pursue a career in digital marketing, web development or other related fields, the Master CAWEB offered by the University of Strasbourg is the perfect choice. This high-quality online program will help you achieve your goals while earning a prestigious Master's degree.
 Would you like to find out more about the CAWEB Master's program or start your application?